FindIT is a recruitment agency whose team combines the remarkable HR skills and tech knowledge to help you find the right IT company.
Your skills and experience are only a fraction of your true potential. That is why our team comprises dedicated professionals who possess a unique blend of HR expertise and psychological insight. Going beyond surface-level assessments, we delve deep to fully understand your aspirations, passions, and untapped talents.  With our profound understanding of the dynamic IT landscape, we foster genuine connections and a comprehensive grasp of your career objectives. Our fully customized approach allows us to invest the necessary time and resources to match you with opportunities that align precisely with your skills, interests, and professional aspirations with promise of unprecedented success.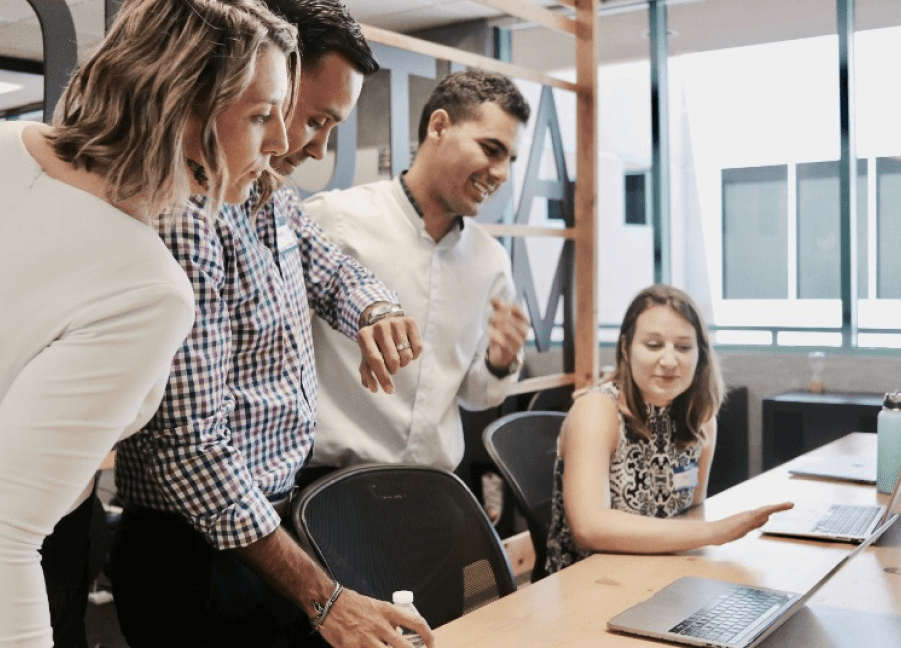 Our dedicated team of experts will guide you through the entire process, providing personalized support, interview preparation, and valuable insights to ensure your success. Don't settle for anything less than the best when it comes to your career.   Let us pave the way to your dream IT position. Submit your application today: your next tech adventure starts here.
At FindIT, we understand that candidates are not just looking for jobs; they are searching for the perfect fit within a company's culture and vision. Our mission is to connect talented individuals with organizations where they can thrive both technically and culturally, ensuring that candidates find not just a job, but a fulfilling career.
Jelena Radojkovic
Founder & CEO
The Team
Meet the very heart of FindIT! Each team member brings a deep understanding of talent acquisition, human resources, and the dynamic IT landscape. With combined insights, they skillfully navigate the intricacies of matching companies with top tech talent. From psychological and detailed technical assessments to careful negotiations, FindIT provides a comprehensive recruitment service.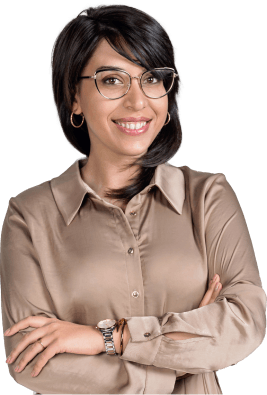 Jelena Radojković
Founder & CEO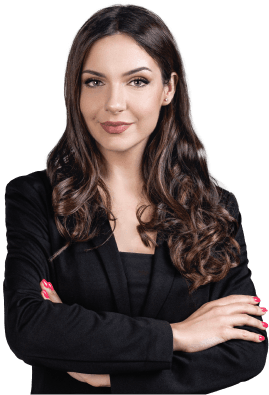 Milica Balaban
Marketing Manager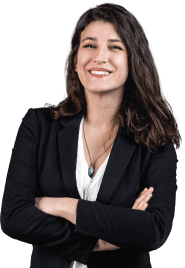 Andrea Klečak
Lead Recruiter