How we can help
Our team offers following services:
Professional Consultation

Pose any question or clarify the target company's job description, culture or product with the help of your dedicated recruiter.

Preference Discussion

Let's go into heavy details! Describe your requirements and preferences for your next IT position and company to help us find just the right fIT.

Full Mediation

FindIT acts as your personal intermediary throughout the entirety of the recruitment process to provide easier communication and optimal working conditions.

Optimized –=Negotiation

You are our priority! Our recruiters advocate your interests during the entire communication process with the IT company, advocating for optimal terms and conditions on your behalf.

First-day Support

Here's to a great start! We provide complete assistance for a successful start on your first day of work. Do not hesitate to reach out!
FindIT not only found a company that aligned with my goals but also negotiated a competitive salary package that I couldn't have imagined securing on my own. They took care of all the negotiations, allowing me to focus on preparing for my new position.
Ethan Carter
DevOps Engineer
Top 5 Job Interview Tips: How to Ace IT!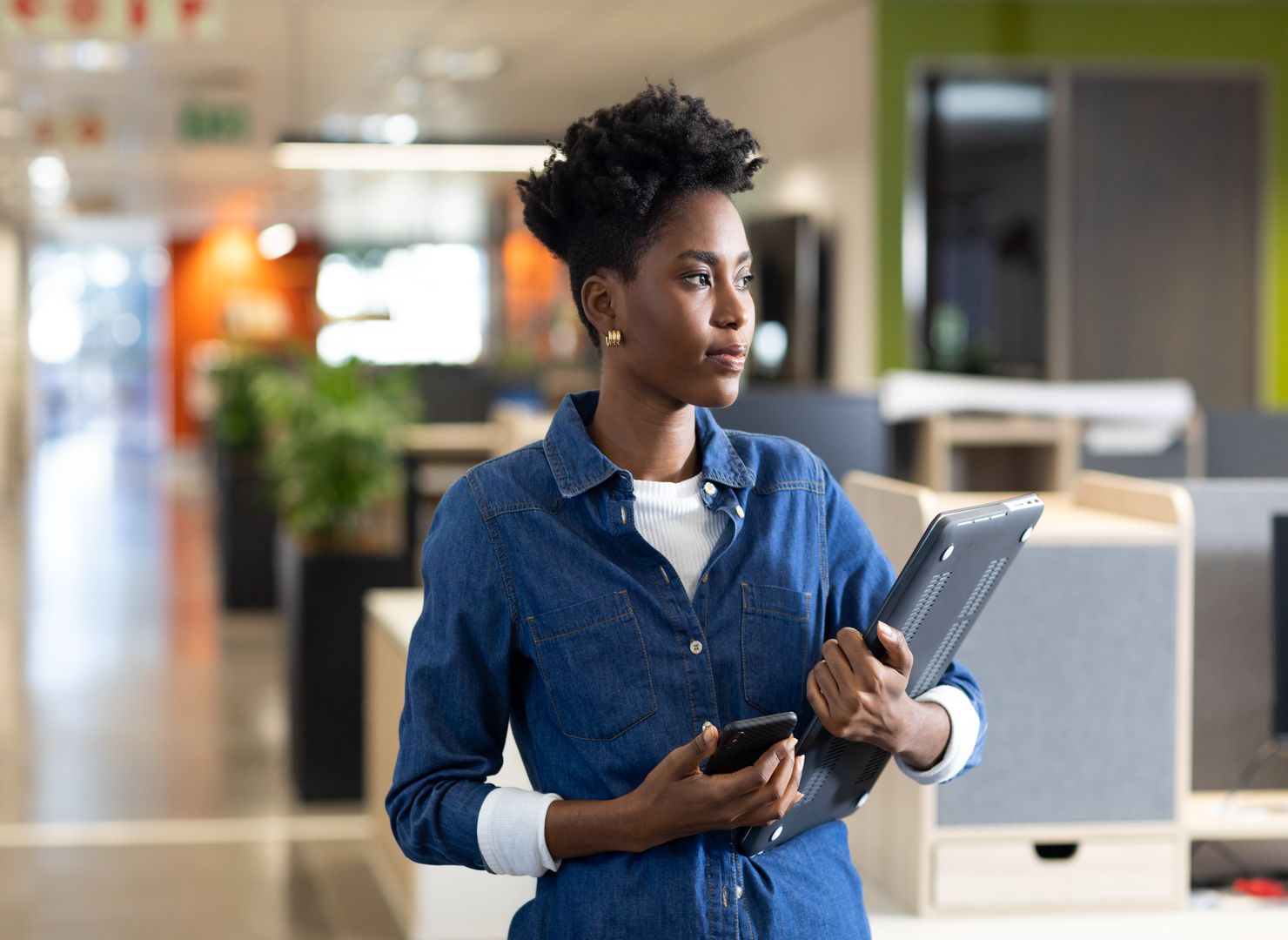 In the competitive landscape of job hunting, the interview is your moment to shine. Whether you're a seasoned professional or fresh out of school, acing the interview is crucial for landing your dream job.
READ MORE