We find the right

skill set & mindset
FindIT is a recruitment agency whose team combines the remarkable skills of HR and tech knowledge to help you find the right IT candidate.
Finding the perfect candidate on your own is a challenging and resource-consuming process. Leave recruitment to us! FindIT's team comprises dedicated professionals who possess a unique blend of HR expertise and psychological insight. Going beyond surface-level assessments, we delve deep to fully understand your company's values, culture and environment. With our profound understanding of the dynamic IT landscape, we foster genuine connections and a comprehensive grasp of the workplace environment. Our fully customized approach allows us to invest the necessary time and resources to find the candidate whose personality, as well as skillset, align precisely with your needs.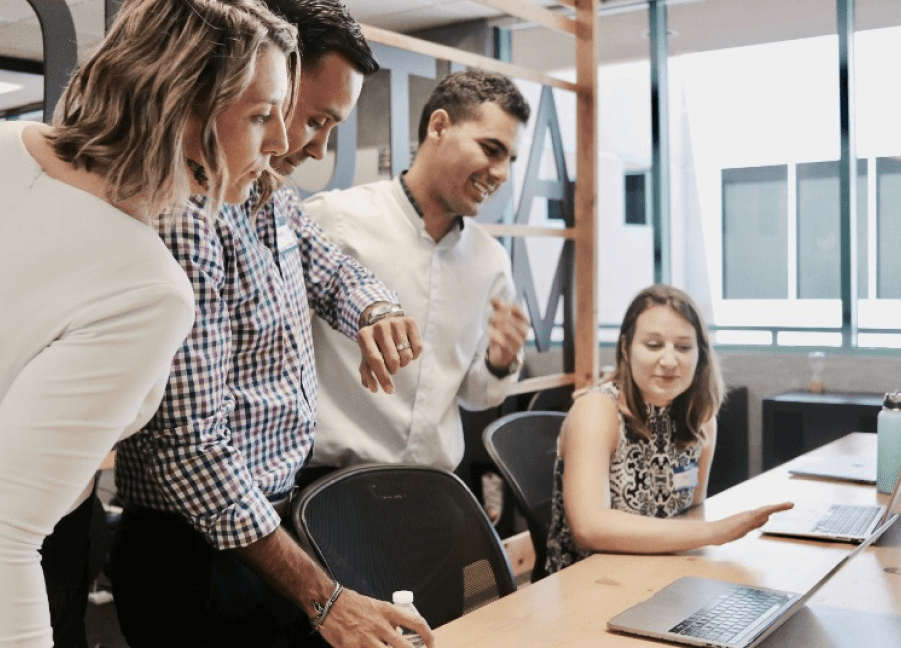 Our team uses unique, certified methods to delve deeper into the qualities that drive success within your company's environment. We ensure that the candidates we select are not only highly competent but also align seamlessly with your team's dynamics. Together with technical and psychological assessments, we provide advice about the candidate's preferred type of communication based on NASA's PCM (Process Communication Model) postulates, which all our employees are certified to use. This way, you can evaluate if they fit into the type of communication your leaders and managers have with the team your candidate should work in.
At FindIT, our mission goes beyond just finding candidates for our clients. We are dedicated to delivering candidates who not only excel technically but also seamlessly integrate with the unique culture of your organization. Our commitment is to provide you with a selection of top-tier individuals, ensuring that you have the opportunity to choose the absolute best fit for your team and your future success.
Jelena Radojkovic
Founder & CEO
The Team
Meet the very heart of FindIT! Each team member brings a deep understanding of talent acquisition, human resources, and the dynamic IT landscape. With combined insights, they skillfully navigate the intricacies of matching companies with top tech talent. From psychological and detailed technical assessments to careful negotiations, FindIT provides a comprehensive recruitment service.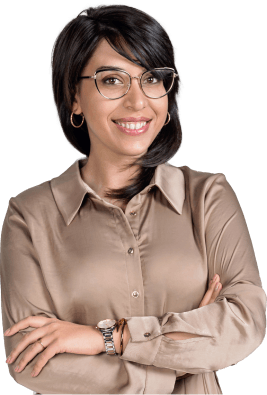 Jelena Radojković
Founder & CEO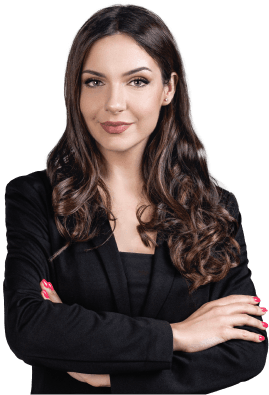 Milica Balaban
Marketing Manager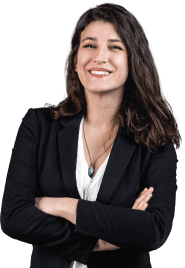 Andrea Klečak
Lead Recruiter