Recruitment Services
Our tailored solutions include:
Pre-selection

Our specialists carefully review applications and resumes, narrowing down the candidates who meet your specific requirements, creating a strong and qualified candidate pool for your selection.

Selection

At FindIT, we carefully evaluate candidates through assessments, discussions, and presentations to find the perfect fit - someone with the right skills, experience, and mindset for the job.

Interviews

We assess candidates through both structured and informal interviews, using a mix of behavioral, situational, and technical questions to assess their qualifications, experience, and problem-solving skills.

Headhunting

FindIT proactively recruits top talent by leveraging industry networks, research, and referrals to target passive candidates with desired skills, finding only the best for specialized or senior roles.

Negotiation

Constructive dialogue first and foremost! We foster cooperative conversation between your organization and candidates, resulting in mutually beneficial agreements regarding salary, benefits, start date, and other terms!

Team lease

We offer flexible staffing solutions, providing skilled professionals for projects or timeframes without long-term commitments too!
FindIT helped us to find right candidates after months of struggling with hires. Years later, they still work here and they're perfect fit!
Tamara Kovačević
Aspire Technology
Top 5 Job Interview Tips: How to Ace IT!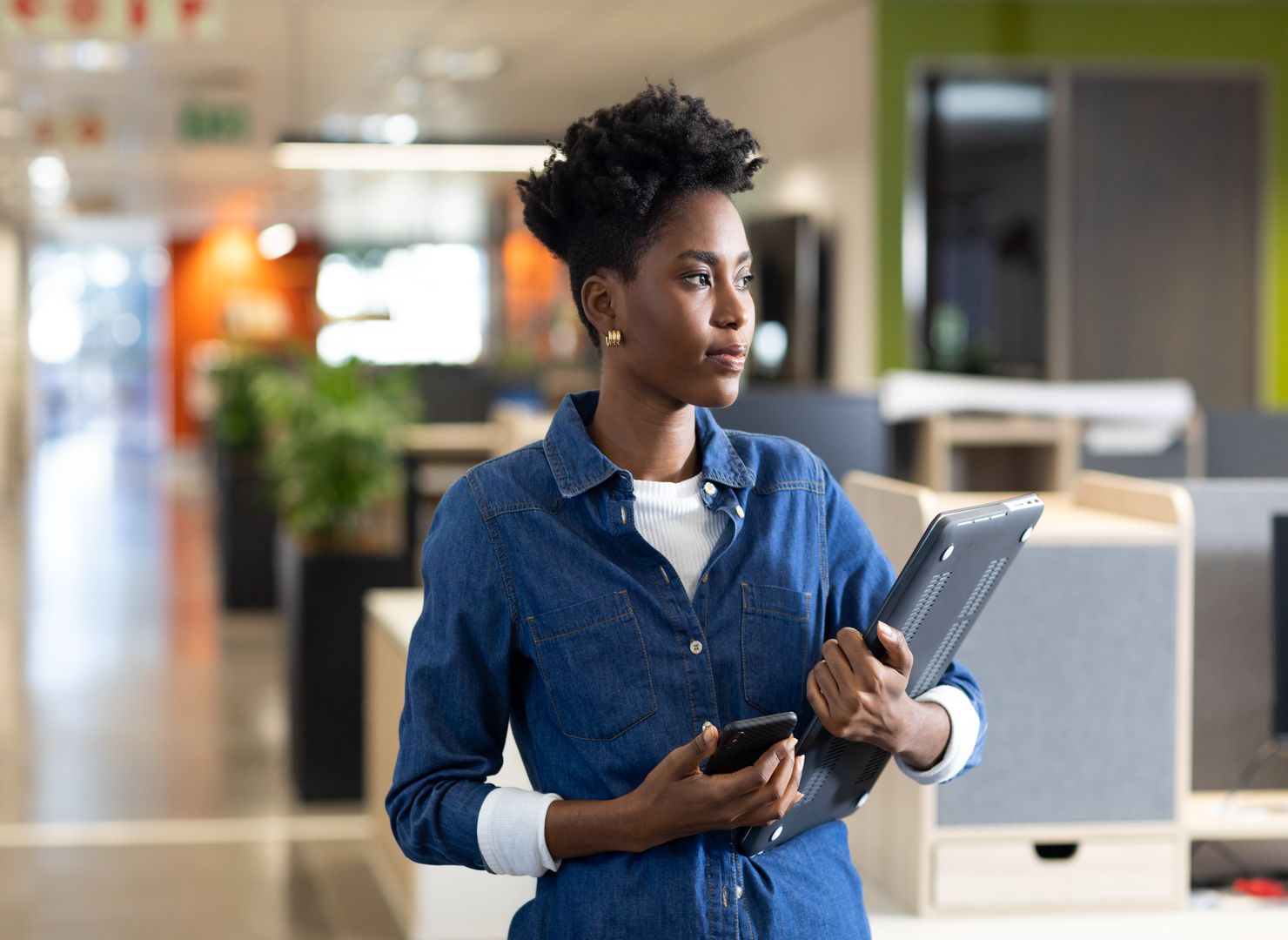 In the competitive landscape of job hunting, the interview is your moment to shine. Whether you're a seasoned professional or fresh out of school, acing the interview is crucial for landing your dream job.
READ MORE